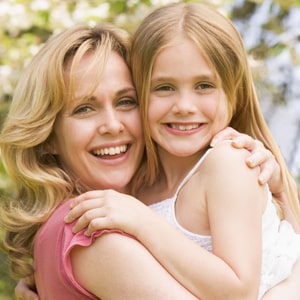 Pediatric dentists are dental professionals specialized in oral health for children. Your child will develop his or her baby teeth at around eight months, then at around six years, the first set of teeth will fall out and will ultimately be replaced by permanent teeth.
Your pediatric dentist will see your child through the different stages of development to prevent oral decay and disease that can lead to suffering and health complications even later in life. Dr. Eddie So at Arcadia Pediatric Dental Practice & Orthodontics in Monrovia is a renowned practitioner providing the best pediatric dentistry treatment to his young patients.
What separates a pediatric dentist from a regular one?
To practice pediatric dentistry in Monrovia, dentists have to complete four years of training at a dental school just like a regular dentist. It is backed up by an extra certification of two-year residency training which is exclusively for children, infants, children with special needs and teens. It includes learning about non-invasive treatments, sedation and children's surgery, orthodontic treatments, and others. They also learn about handling children's anxiety and fear and also about the needs of special children.
What are the treatments that a pediatric dentist provides?
Some exclusive services and treatments that a pediatric dentist offers are:
Oral Examination:
Oral health examination for infants.
Risk Assessment:
Assessing risk for mother and the child.
Diet Advice:
Nutrition, diet, and good habits counselling for oral health and development.
Cleaning Services:
Fluoride varnish application and cleaning.
Cavity Care:
Early identification and caring for cavities.
Braces:
Minimal invasion procedures for straightening teeth; orthodontic braces at a later stage.
Pediatric Treatments:
Treatment of oral conditions linked to children's health issues.
Advantages:
For a lifetime of healthy oral habits, your child needs to visit a dentist regularly, without fear or discomfort. The biggest skill that pediatric dentists have is understanding how to examine children patiently and with kindness. They also have the equipment that is suited to children's mouths and teeth. Many pediatric dental clinics are designed in a friendly way to happily engage your active and energetic child so that he looks forward to his dental appointments.
Takeaway:
Look for your local clinic by searching for the best pediatric dentist near me in Monrovia. Dr. Eddie So at Arcadia Pediatric Dental Practice & Orthodontics is the finest available option. Explore their website to gather information about appointments, types of services and insurance and payment options right away.